9 Essential books every product designers should read
June 23, 2019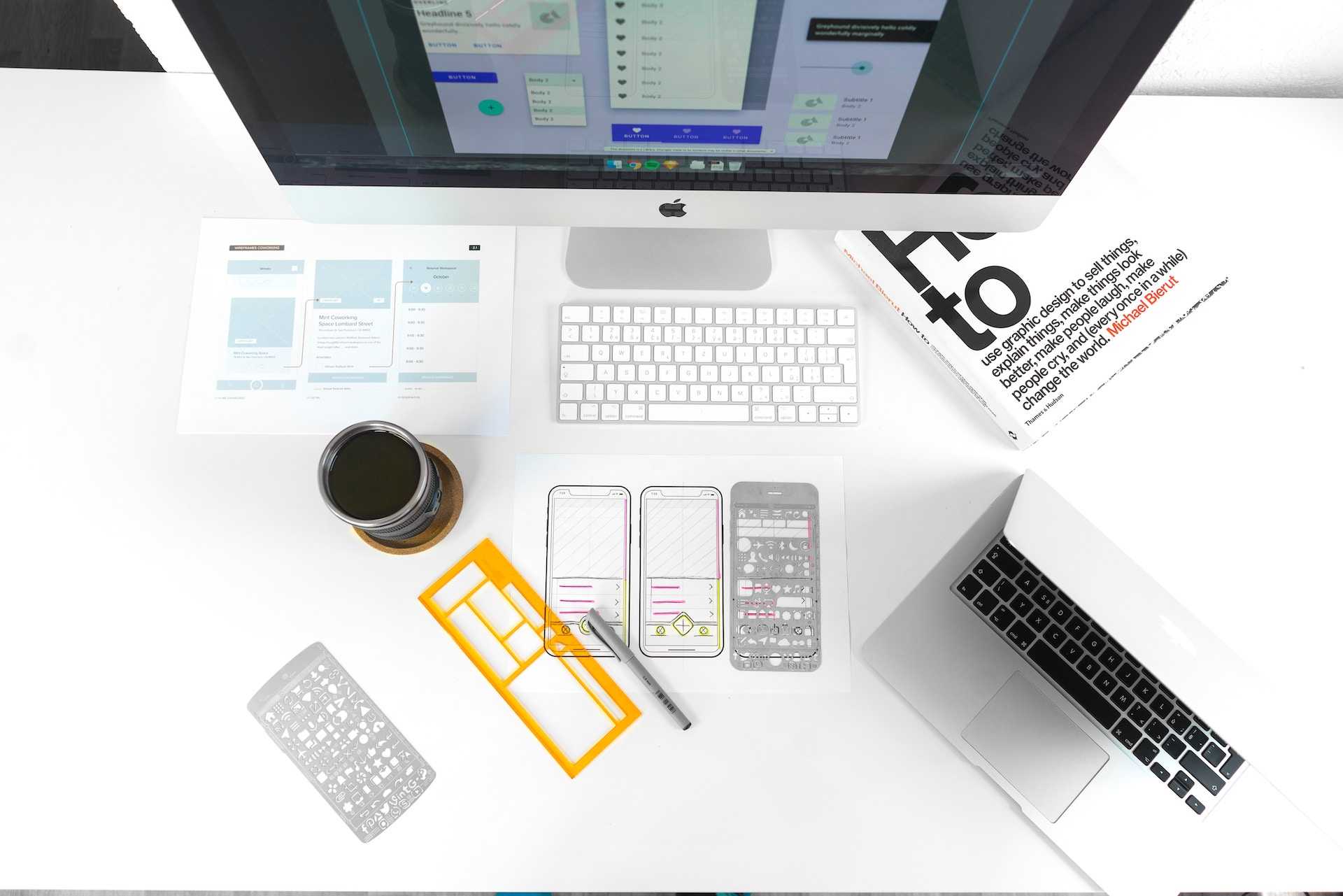 A collection of best books for product designers and creators which are recommended by the great designers working with top product companies.
Product designing is a process of determining users real problems and creating meaningful and usable solutions for them. Below is a list of must-read books on product design that every designer should read.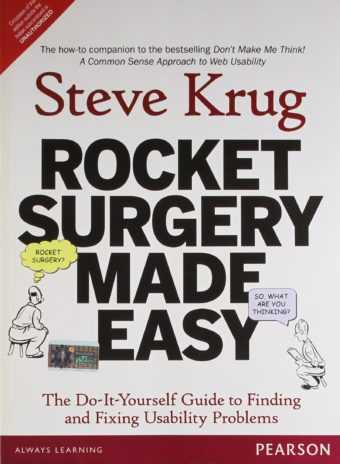 Rocket Surgery Made Easy by Steve Krug
This so simple and direct book by Steve Krug is a great resource for product designers and creators who are interested in running quick usability tests. This book covers all the important little things anyone needs to do or consider when doing usability tests without making it into a big and exhausting ordeal.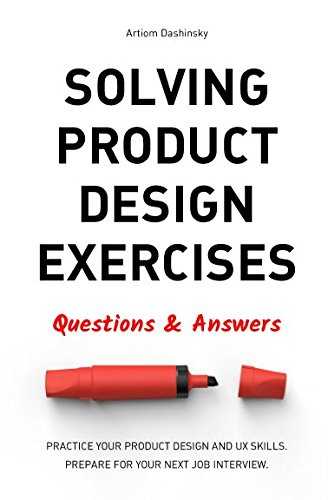 Solving Product Design Exercises by Artiom Dashinsky
A fantastic book for anyone who wants to be a product designer or interaction designer. This must-read books will help designers practice and prepare for job interviews, learn how to interview other designers and find concepts for projects for your portfolio. A great book to read and to keep referencing.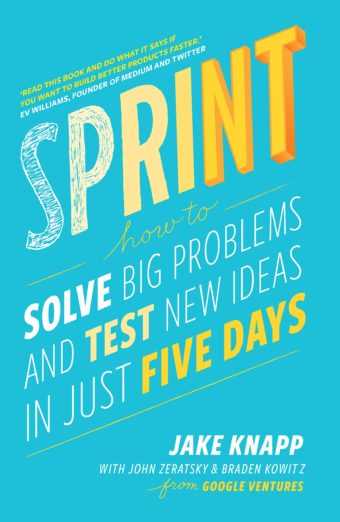 Sprint by Jake Knapp
This book by Jake Knapp is a practical guide to answer some important business questions like where's the most important place to focus efforts, or how to start with solving problems by design. Sprint is a book for groups of any size, from small startups to Fortune 100s, from teachers to non-profits. It's an indispensable read for every product designer with an opportunity, a problem, or an idea which needs to get answers today.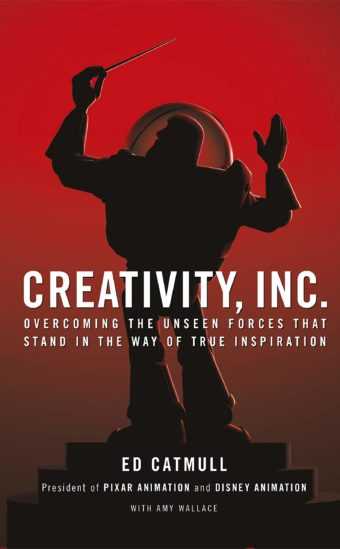 Creativity, Inc by Ed Catmull
A highly recommended book by Ed Catmull, co-founder of Pixar Animation Studios. A must-read book for anyone who works in the field of creative technology. Product designers can get some important takeaways from this book such as, how to build a great, and lasting culture, and how to build a creative company.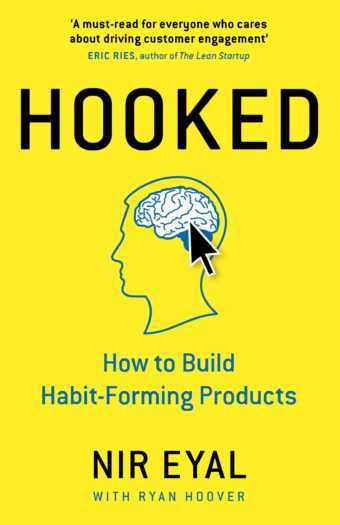 Hooked by Nir Eyal
Ever wondered why do some products capture widespread attention while others flop? What makes people engage with certain products? This book by Nir Eyal answers these and many other similar questions by explaining the Hook Model, a four-step process that makes people hook to the products and make them successful. Hooked is a must-read book for product managers, designers, and marketers who seek to understand how products influence people behavior.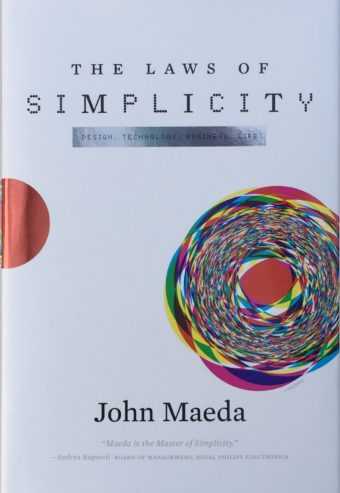 The Laws of Simplicity by John Maeda
"The Laws of Simplicity" by John Maeda is a refreshing book about 10 fundamental laws of simplicity. It's a book about design, technology, feelings, art, nature, philosophy, and everything in between. The book has impressive content and insights for product designers and creators.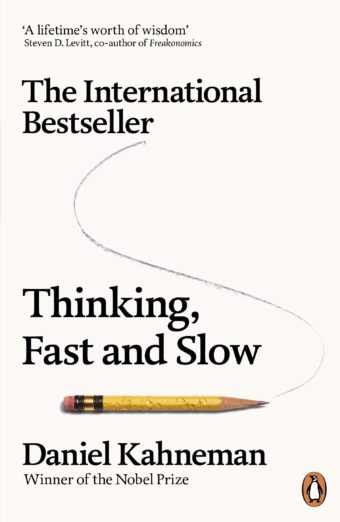 Thinking, Fast And Slow by Daniel Kahneman
This book by Daniel Kahneman explains the two systems that drive the way people think. Each of these can be understood only by knowing how the two systems work together to shape people judgments and decisions. A must-read book for product designers that offers practical and enlightening insights on how choices are made in both professional and personal lives and can transform the way people think about thinking.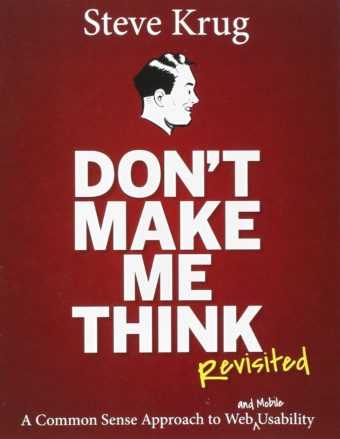 Don't Make Me Think by Steve Krug
This book by Steve Krug is a must-read for every product designer and even for developers also. This well-illustrated book surely helps designers understand the principles of intuitive navigation and information design. A great book for product designers to understand usability for various platforms including web and mobile.
The Design of Everyday Things by Don Norman
A must-read book for designers by "Don Norman" questions everything from doors to tea kettles to the most sophisticated computer programs. Anyone who designs anything to be used by humans must read this book. This book gives various theories and insights about what it means to be user-centered and the value of design thinking to product designers and startup founders.