8 Best books on color theory for UX designers
June 13, 2019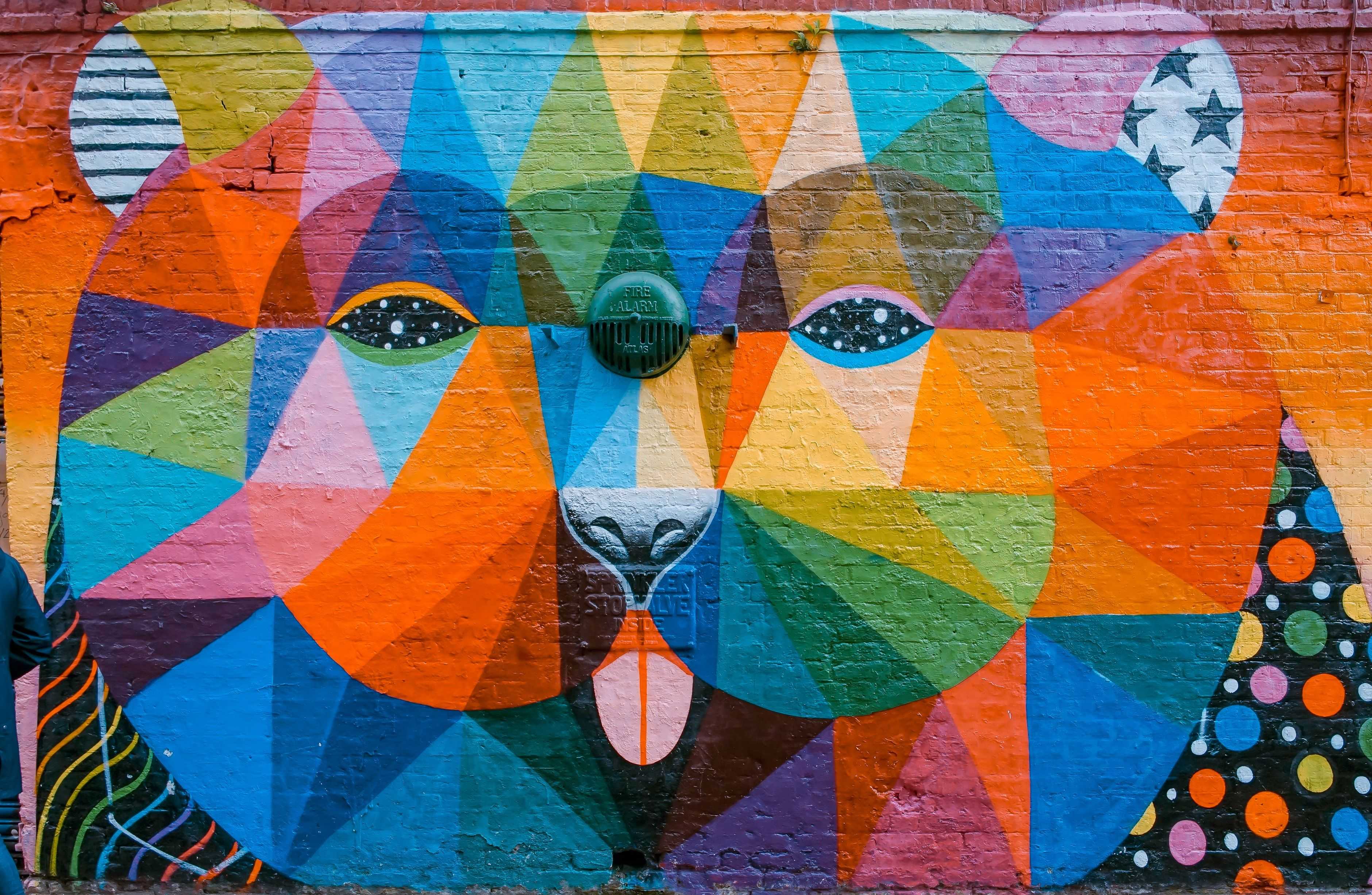 A list of essential books on color theory for UX designers which helps them understand the basic concepts of colors and how to use them accurately in their UI and UX design projects.
As per the definition, Color Theory is a term used to describe the collection of concepts, guidelines, and principles about how to use colors into design and art.
Colors have significant impact on user experience. Learning about the core of color theory and its psychological effects is very crucial for UX designers these days. There are many things that can be learned by reading about color theory, such as the emotional impact of color on design, what are primary, secondary and ternary colors and how to use them, color aesthetics, relational colors, and color wheel, etc.
Here's a list of 8 best books for learning about color theory and how to use it in your design process.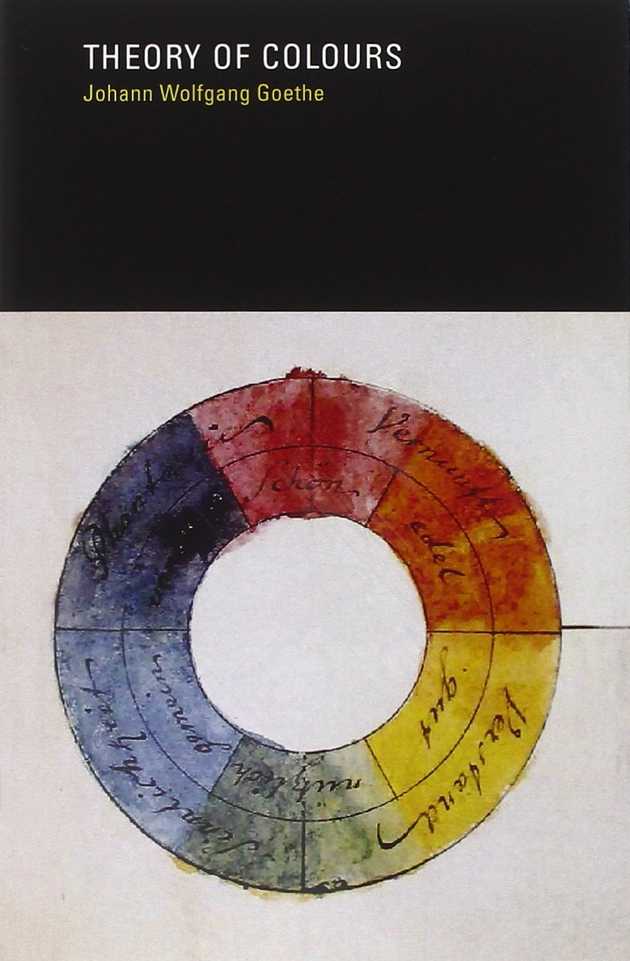 Theory of Colours by Johann Wolfgang von Goethe
"Theory of Colours" by Goethe is a fascinating book that points out many of the things that we take for granted about how we see color and light. He made his conclusions purely based on in-depth personal observation of the phenomena of colors. Goethe's color theory inspired the color wheel of chromatic opposites.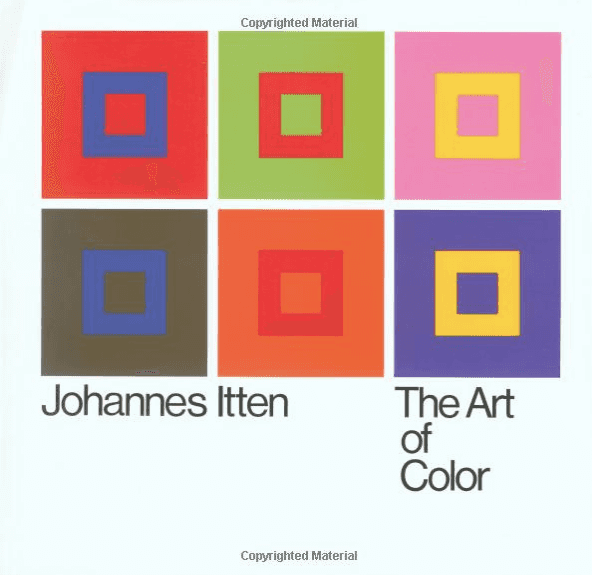 The Art of Color: The Subjective Experience and Objective Rationale of Color by Johannes Itten
"The Art of Color" by Johannes is a great reference book on learning about color concepts. It has plenty of beautiful illustrations, explanations, and examples to undertstand the art of colors. A must-read book for UI and UX designers who wants to expand their knowledge about colors.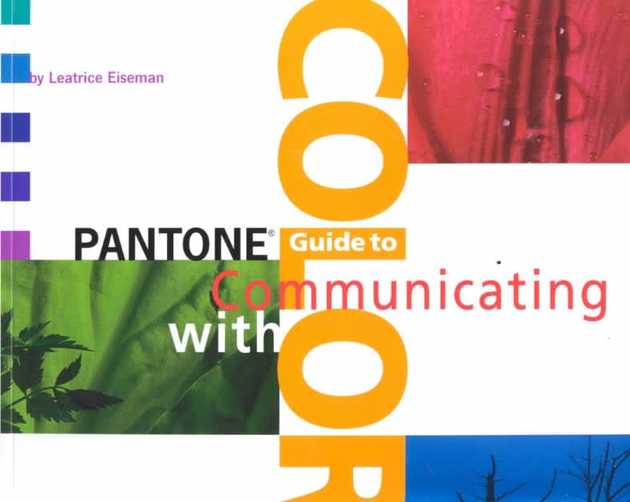 Pantone's Guide to Communicating with Color by Leatrice Eiseman
This book by Leatrice Eiseman is a great reference book about the emotions and feeling behind various color schemes. It has hundreds of color combinations and proven color principles for UX and UI designers who need to create an effective design.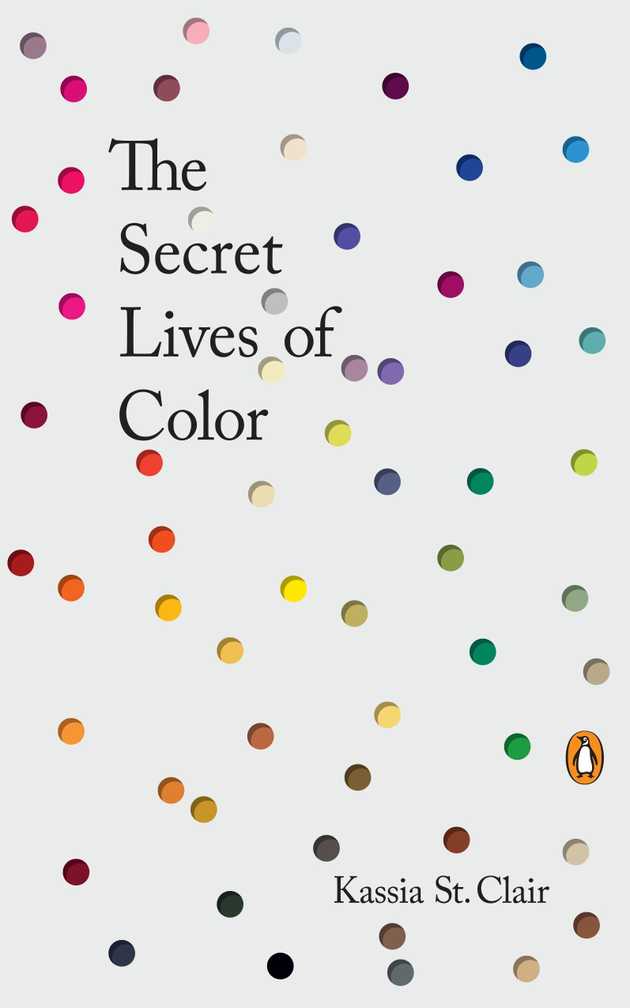 The Secret Lives of Color by Kassia St. Clair
"The Secret Lives of Colours" uncovers the history behind 75 different color shades and hues and tell their individual story. Kassia St. Clair has given random trivia and interesting facts about various colors. You'll find this book to be an interesting read. A fascinating book for UI and UX designers who are interested in the history of colors from an unusual perspective.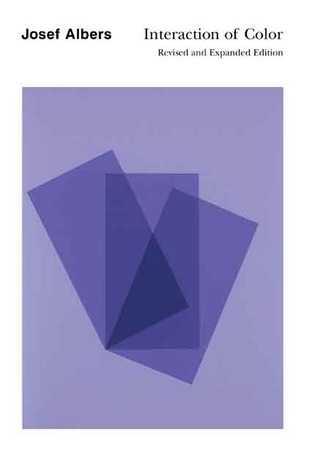 Interaction of Color by Josef Albers
"Interaction of colors" a book by Josef Albers is an excellent color theory reference for UX designers and artists. This book presents a selection of more than thirty color studies such as unabridged text, intensity, color relativity, vibrating and vanishing boundaries, temperature, and the illusions of transparency and reversed grounds. A highly recommended book for UI/UX designers, design students, artists, and graphic designers.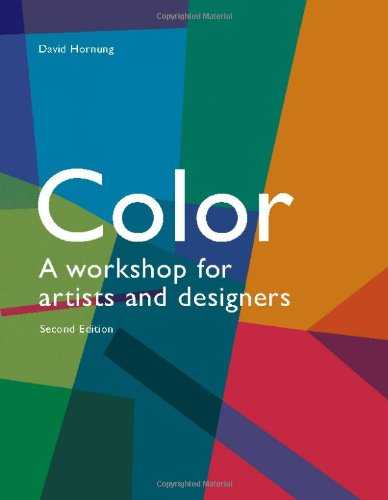 Color: A Workshop for Artists and Designers by David Hornung
A comprehensive book for those who are interested in the study of colors. This book by David Hornung is an invaluable resource for UI designers and creative professionals. The well-illustrated book has a series of assignments and in-depth discussion that are really helpful. It effectively covers various topics about colors from basics in mixing colors to color interactions, principles, and combinations.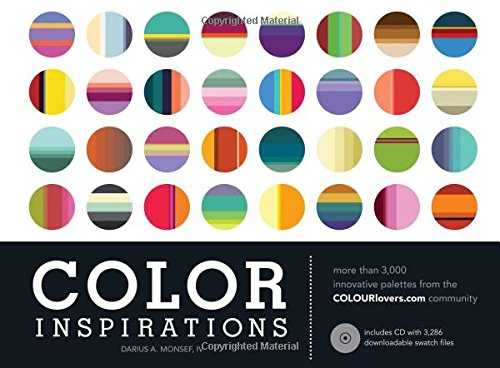 Color Inspirations: More than 3,000 Innovative Palettes by Darius A. Monsef IV
"Color Inspirations" by Darius A. Monsef IV contains some of the very best color palettes from the popular website colourlovers.com and organized them in a logical, easy-to-use format. This book has a complete reference about 3,286 fresh and inspiring colors that can be applied to your latest UI design project with accurate CMYK, RGB and HEX values. This comprehensive book also includes a brief primer on color theory and best color palettes for your project in a snap.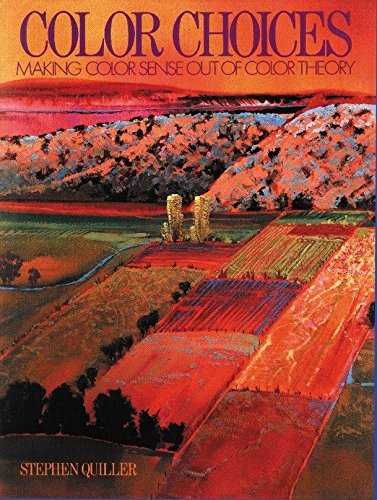 Color Choices: Making Color Sense Out of Color Theory by Stephen Quiller
"Color Choices", a book written by internationally renowned artist and best selling author Stephen Quiller offers readers a fresh perspective on perfecting their own color styles. It teaches designers to build their own "Quiller Wheel," a special foldout wheel featuring 68 precisely placed colors. In this book, author explains step by step process on how to develop five structured color schemes and apply underlays and overlays.