Best UX and design conferences in Asia 2019
January 07, 2019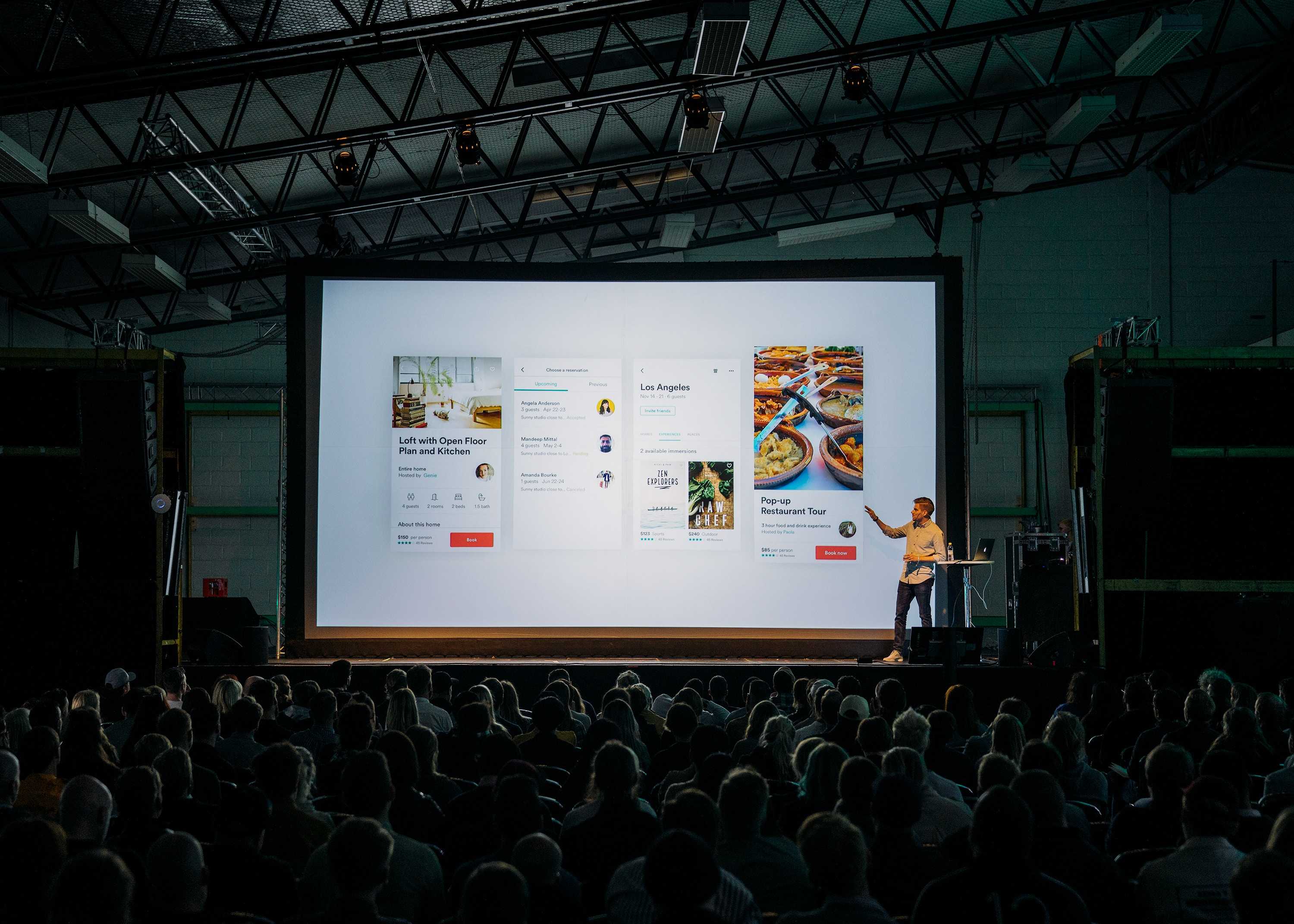 A comprehensive list of upcoming UX and design conferences and events in Asia you must attend this year.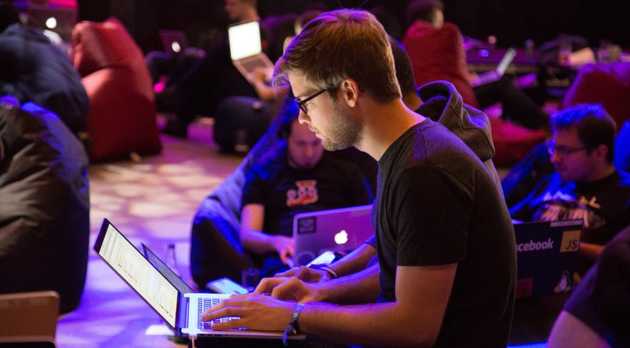 Photo by Alex Kotliarskyi on Unsplash
UX conferences and events are the best way to connect with like-minded people and learn more about user experience. Attending design events is an excellent opportunity for UX designers to get in touch with industry experts from around the world. Every year several UX conferences happen globally, and this year is not an exception. We have listed down the best UX events and conferences in Asia that are going to happen in 2019.
UX conferences and events in January 2019
UX Vietnam Festival 2019
🗓 January 13-14, 2019 | ✈️ Ho Chi Minh city, Vietnam
Topic: User Experience in Emerging Market.
Learn more: https://www.uxvn.org/uxvn-festival
---
Hong Kong UX Conference 2019
🗓 January 21-25, 2019 | ✈️ Tsim Sha Tsui, Hong Kong
Topic: Best practices in user experince design for creating successful interfaces.
Learn more: https://www.nngroup.com/training/hong-kong/
---
Indeed UX Night 2019
🗓 January 31, 2019 | ✈️ Tokyo, Japan
Learn more: https://indeeduxtokyo.connpass.com/event/111958/
---
UX conferences and events in February 2019
UX Now Conference 2019
🗓 Feb 16-17, 2019 | ✈️ New Delhi, India
Learn more: https://www.uxnow.org/

---
UX Istanbul Conference 2019
🗓 Feb 19, 2019  | ✈️ Instambul
Learn more: https://uxistanbul.org/
---
UXI Live conference 2019
🗓 Feb 11, 2019 | ✈️ Airport City, Israel
Learn more: https://uxilive.co.il/2019/
---
UX Thailand Conference 2019
🗓 Feb 23-24, 2019 | ✈️ Bangkok, Thailand
Learn more: https://uxth.co/
---
User Experience Hong Kong (UXHK) 2019
🗓 Feb 15-16, 2019 | ✈️ Kowloon, Hong Kong
Learn more: http://uxhongkong.com/
---
The OUTCOME Conf 2019
🗓 Feb 9, 2019 | ✈️ Chandigarh, India
Learn more: http://outcomeconf.com/
---
UX conferences and events in March 2019
ProfsoUX 19 Conference
🗓 March 2, 2019 | ✈️ St. Petersburg, Russia
Learn more: https://profsoux.ru/en

---
Design Principles & Practices Conf 2019
🗓 March 1-3, 2019 | ✈️ St. Petersburg, Russia
Learn more: https://designprinciplesandpractices.com/2019-conference

---
UX conferences and events in April 2019
CHIuXiD 2019 (Empowering Digital Transformation)
**🗓 April 1-9, 2019 | ✈️ Jakarta, Indonesia
**
Learn more: https://chiuxid.wpengine.com/

---
UX conferences and events in October 2019
MOBILEHCI 2019 (21th International Conference on HCI with Mobile Devices and Services)
🗓 October 1-4, 2019 | ✈️ Taipei, Taiwan
Learn more: https://mobilehci.acm.org/2019/
---
UX conferences and events in November 2019
Service Design Hong Kong (SDHK) 2019
🗓 November 7-8, 2019 | ✈️ Hong Kong
Learn more: https://www.servicedesign.com.hk/
---
UXSEA Summit 2019
🗓 November 18-20, 2019 | ✈️ Singapore
Learn more: https://uxsea.org/summit-2019/