10 Best UX design books for beginners
June 29, 2019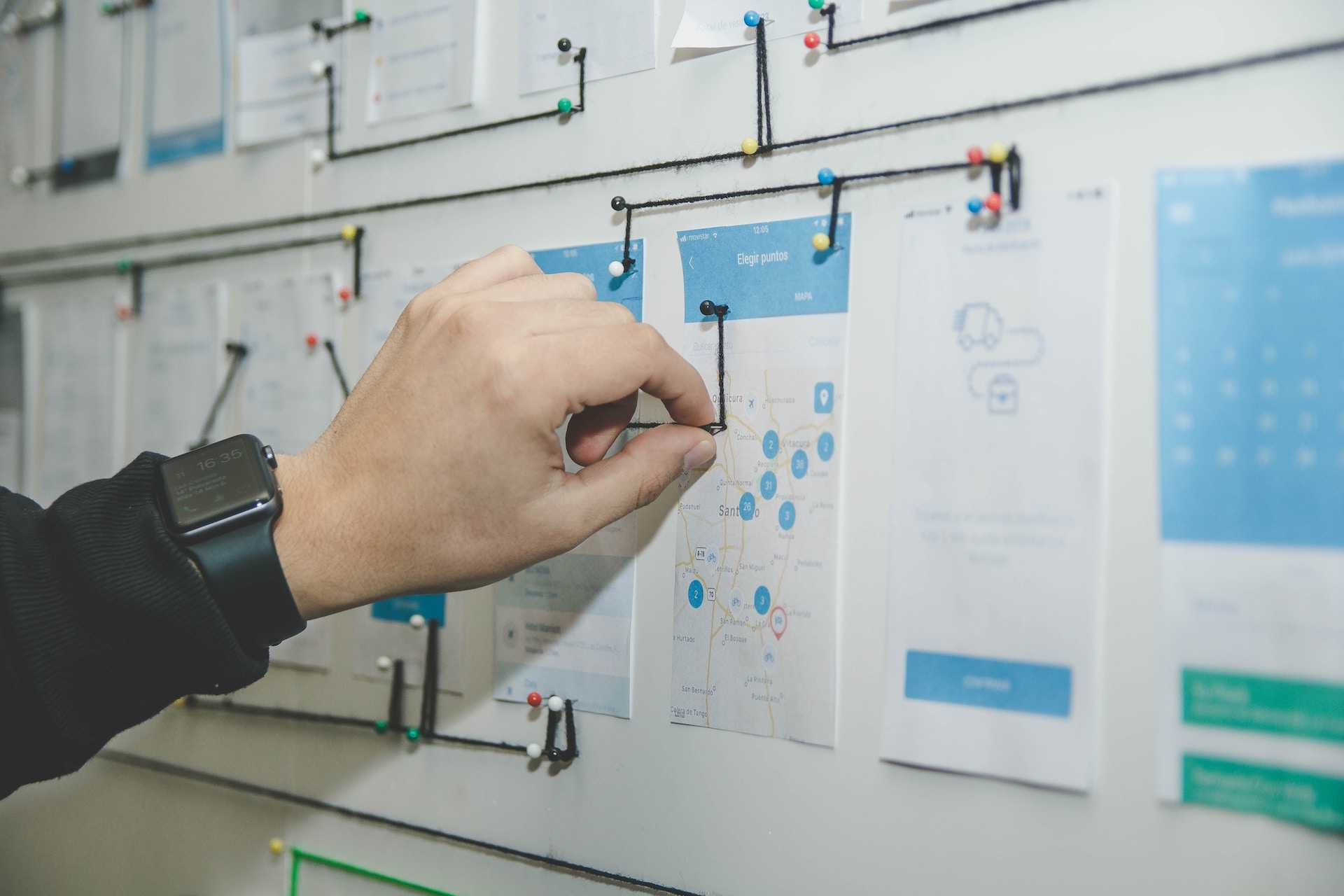 A curated list of top UX books recommended by the award-winning UX designers and design agencies.
Below is the list of must-read UX design books for the designers who started their design career or interested in the field of usability, interaction design, information architecture, and human-computer interaction.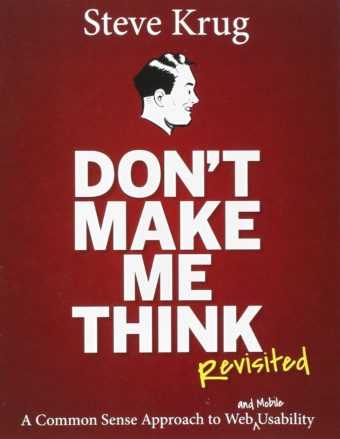 Don't Make Me Think by Steve Krug
This book by Steve Krug is a must-read for every UX designer and even for developers also. This well-illustrated book surely helps designers understand the principles of intuitive navigation and information design. A great book for designers to understand mobile and web usability.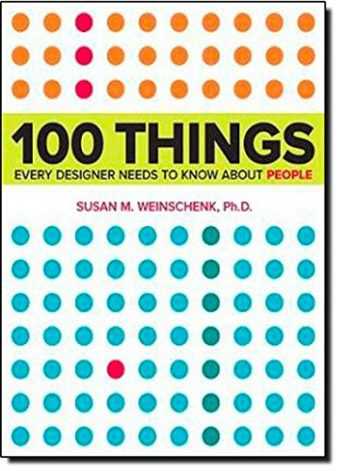 100 Things Every Designer Needs to Know About People by Susan M. Weinschenk
This book by Susan M. Weinschenk is an excellent source to know what, how and why people do what they do. It is a visually appealing book that will help designers in designing more intuitive and engaging work for print, websites, and applications.
The Design of Everyday Things by Don Norman
A must-read book for designers by "Don Norman" questions everything from doors to tea kettles to the most sophisticated computer programs. Anyone who designs anything to be used by humans must read this book. It could forever change how you experience and interact with your physical surroundings.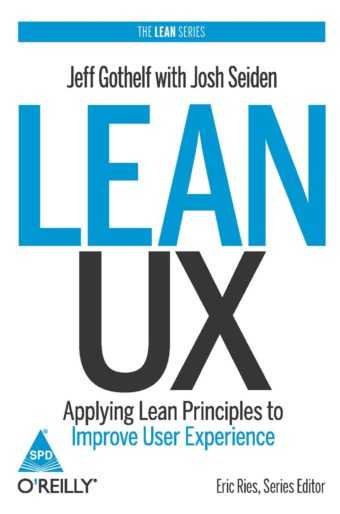 Lean UX by Jeff Gothelf
"Lean UX" by Jeff Gothelf and Josh Seiden teaches valuable Lean UX principles, tactics, and techniques and helps designers experiment with design ideas and validate them with real users. Inspired by lean and agile development theories, this book lets UX designers focus on designing the actual experience, rather than the deliverables.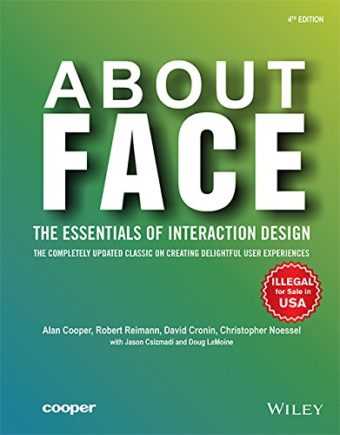 About Face: The Essentials of Interaction Design by Alan Cooper
This completely updated book by Alan Cooper provides designers an effective and practical guide that will help them in designing great websites and mobile application. It teaches the principles of good product design and helps designers understand Cooper's Goal-Directed Design method.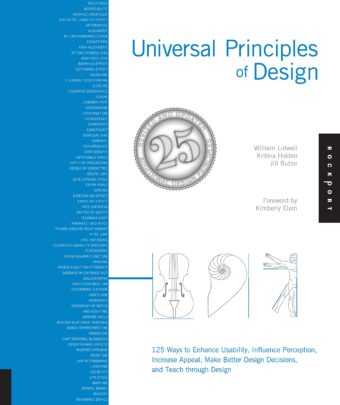 Universal Principles of Design  by William Lidwell
"Universal Principles of Design" is a multi-disciplinary reference book about design. Well illustrated and easy to navigate, this book is a great resource for any kind of designer, especially of the interaction, interface or industrial sorts. It consists of 100 fundamental design concepts common to all matters of design, such as the 80/20 rule, Hick's law, Ockham's razor, mapping, etc.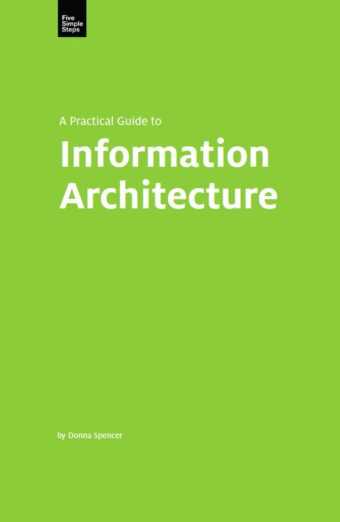 A Practical Guide to Information Architecture by Donna Spencer
"A Practical Guide to Information Architecture" by Donna Spencer, is a valuable resource for web designers, intranet managers or someone without much Information Architecture experience, this book answers all those questions you were afraid to ask. This book guides through some easy steps to better IA and leaves designers feeling empowered.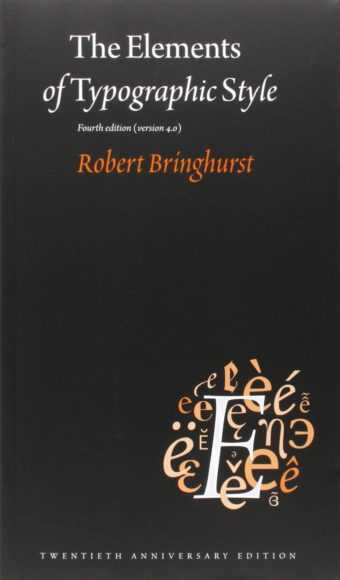 The Elements of Typographic Style by Robert Bringhurst
This books by renowned typographer and poet Robert Bringhurst draws clarity to the art of typography with this powerful style guide. The book combines practical, theoretical, and historical methods to UX designers, graphic artists, or anyone working with print or digital media.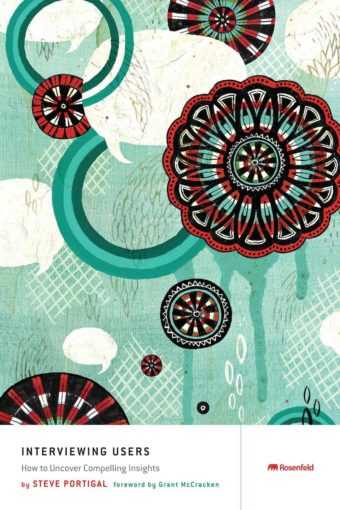 Interviewing Users by Steve Portigal
"Interviewing Users" by Steve Portigal provides invaluable interviewing techniques and tools to UX designers that allow them to conduct informative interviews with anyone. The book explains how to succeed with interviewing, how other people see the world, and listening in order to build compatibility through small stories and examples.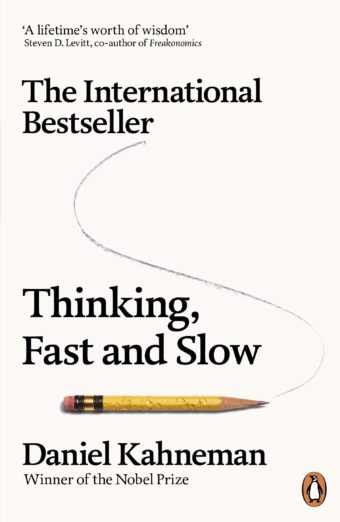 Thinking, Fast And Slow by Daniel Kahneman
This book by Daniel Kahneman explains the two systems that drive the way people think. Each of these can be understood only by knowing how the two systems work together to shape people judgments and decisions. This book offers practical and enlightening insights on how choices are made in both professional and personal lives and can transform the way people think about thinking.