Why you should care about accessibility
March 27, 2020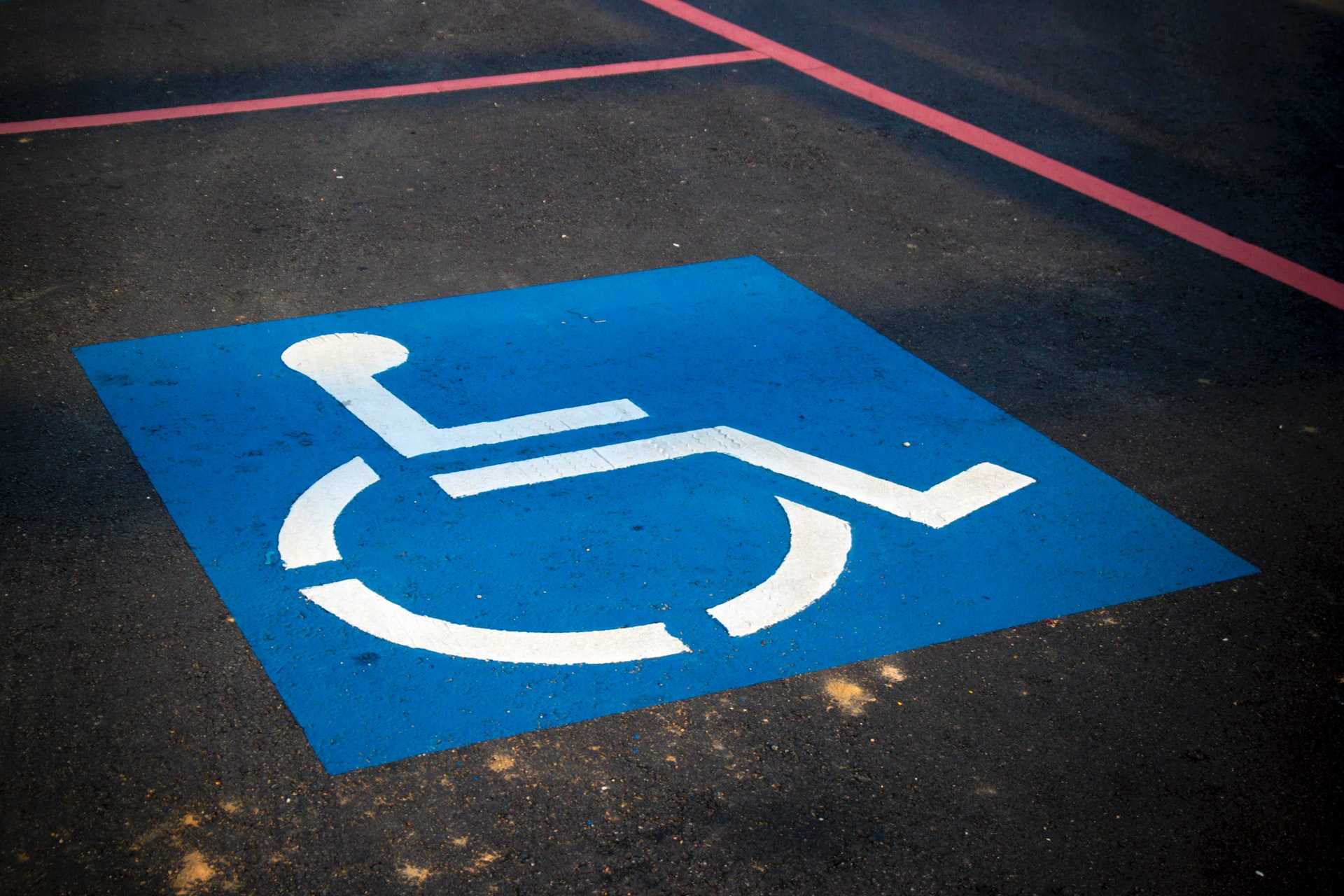 Listed down 5 videos from Youtube that will help you in understand the importance of accessibility.
Everyone is differently abled, not disabled
To understand the importance of accessibility, we need to understand how people with disabilities actually use assistive technologies.
Thus, listed down some videos about how people use assistive tech to browse the internet, play games, edit video and even code.
Stephen Murray using a laptop and desktop PCs
Watch a Professional BMX Rider who is completely paralyzed from the neck down, working on standard latop and desktop PCs using Tobii PCEye Go tool.
---
How Molly Burke uses technology as a blind person
In this video, Molly is demonstrating how she uses assistive technology as a blind person to use her laptop, tablet, and mobile phone.
---
Zach Anner tries the Xbox adaptive controller to play street fighter
Watch how Microsoft adaptive Xbox controller makes it possible to play Street Fighter game at a professional level without seeing it.
---
Christopher Hills using a switch controller to edit videos
See how Christopher uses switch control to edit videos professionally despite his physical disabilities.
---
iOS Switch Control Demo by Todd Stabelfeldt
This is an excerpt of Todd Stabelfeldt's keynote from Apple's WWDC 2017. Watch him using iPhone with the help of ios switch controls.
---