Official design guidelines and resources for top OS - 2020
April 06, 2020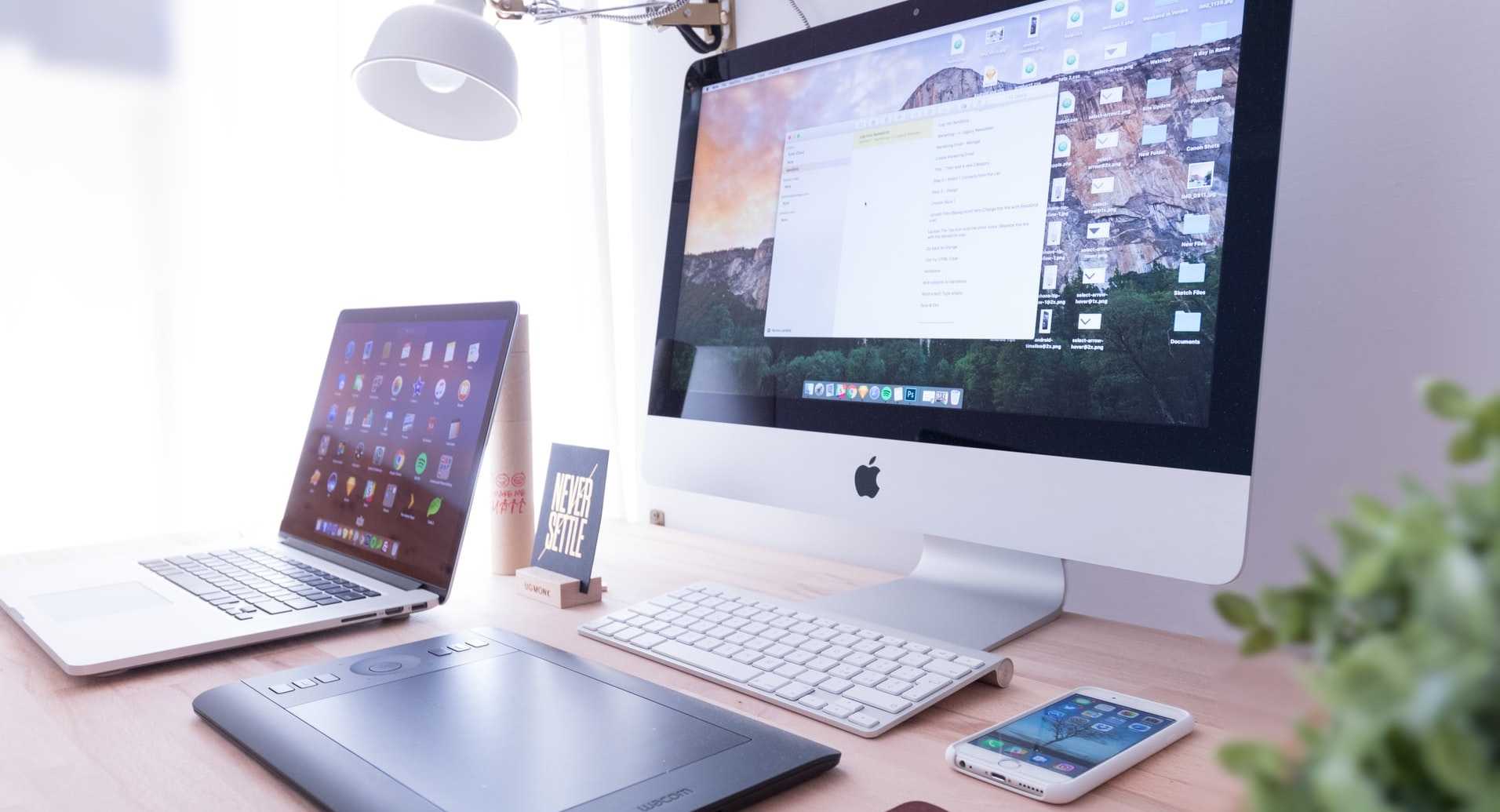 Collection of official design guidelines and reference links for top operating systems including - Apple, Google and Microsoft.
Throughout my career, I've designed UI for various devices, browsers and operating systems (OS). Every OS has its own design guidelines to help designers understand their design system and create solutions that fit seamlessly into it. Thus, sharing links of official design guidelines for top operating systems.
Human interface guidelines by Apple
In-depth information and UI resources for designing great apps that integrate seamlessly with Apple platforms.
More useful resources for designers including - icons, Sketch, Photoshop, and Adobe XD templates and more.
Material design by Google
Material Design is a visual language that synthesizes the classic principles of good design with the innovation of technology and science.
Fluent design system by Microsoft
Fluent brings the fundamentals of principled design, innovation in technology, and customer needs together as one. 
Fluent website design guidelines
Fluent Windows OS design guidelines
Fluent Android design guidelines
Hope you find it useful.