4 Best YouTube videos to get started with Figma
April 11, 2020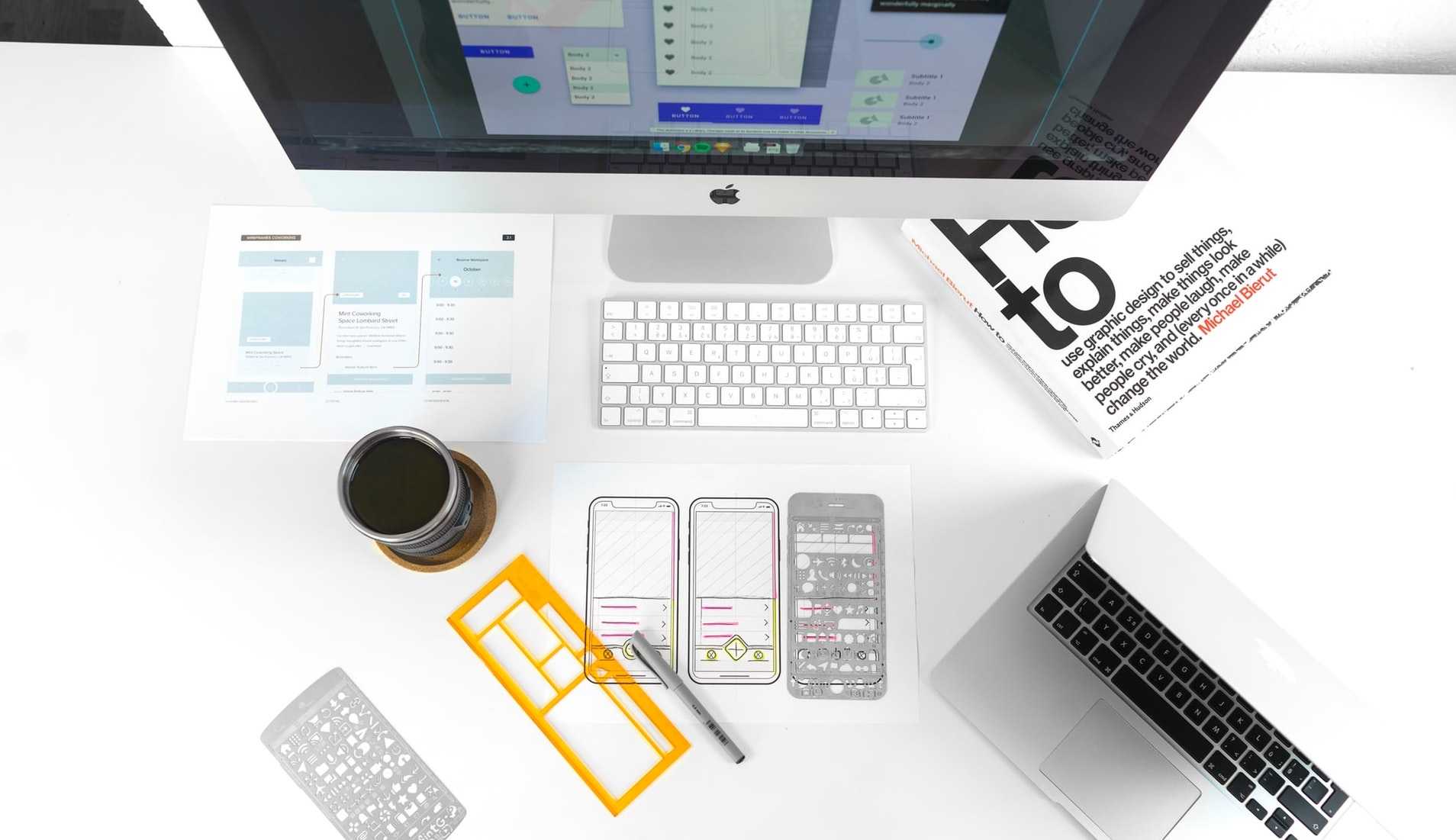 Sharing top Youtube videos for beginners to learn UI/UX designing with Figma.
Figma is one of my favourite design tool of all time. I was blown away by its features and ease of use and, I've been campaigning for my team to switch from Sketch to Figma. It's cross-platform and collaboration feature is awesome. If you're just starting with Figma or want to use it, these video tutorial is for you.
Intro to Figma: beginners guide to Figma Basics
By Jesse Showalter
This video cover all the basics you need to know to start using Figma.
---
Figma tutorial For beginner
By AJ&Smart
Learn the basics of using Figma for designing and prototyping.
---
Figma 101: an introduction tutorial
By CharliMarieTV
This 101 tutorial covers the basics of Figma: How it works and how to use it.
---
Figma Tutorial: a free UI design/prototyping tool
By DesignCourse
Learn to create a mobile layout while discovering many features of Figma
---