5 lesser-known design books
February 22, 2020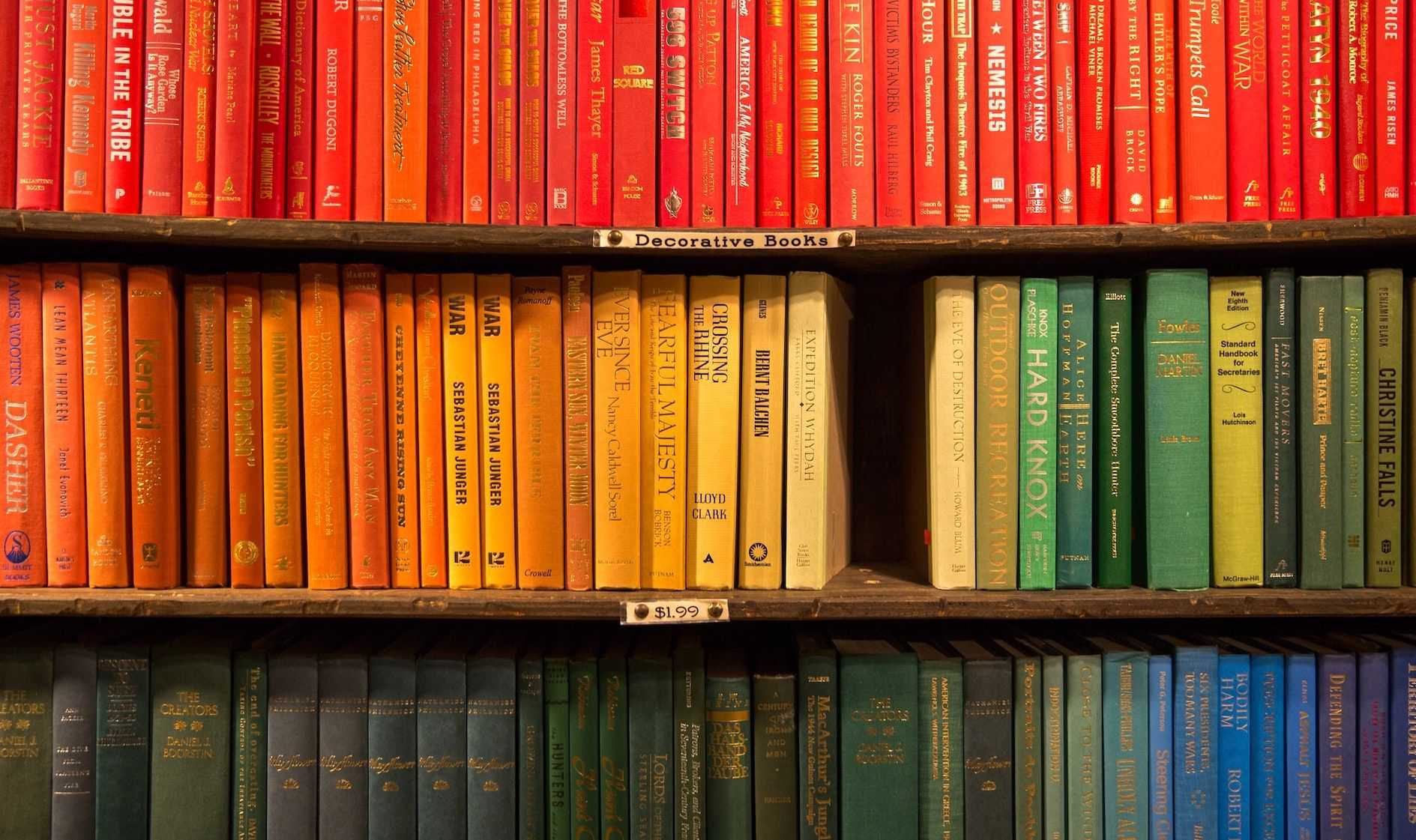 Sharing 5 lesser-known books on design that cover various areas of design like, graphic design, UX & UI design principles, user psychology, typography, and information design.
There are plenty of books on user experience design, and there are probably 5 more being written right now. I've already shared some of the most popular books on UX & UI design in my previous posts which many of us already know or read. But there are many good books on design and psychology which many of us don't know. Thus, in this post I'm sharing some lesser-known books on the design you should read. These books cover various areas of design like graphic design, UX & UI design principles, user psychology, typography, and information design.
By Debbie Millman
Take a peek inside the brains of some of world's greatest living graphic designers with well-known brand designer Debbie Millman. The book has honest and revealing interviews of legendry designers, including Stefan Sagmeister, Michael Beirut, David Carson, and Milton Glaser.
By Jeff Johnson
As the field of UI design evolves, designers enter in the field from many disciplines. Today, designers have enough experience in UI design as they been exposed to design rules, but they must understand the psychology behind these rules to effectively apply them. In this book, the author provides practical knowledge about the reasoning behind interface design psychology and rules that designers can use in every project.
By Ellen Lupton
This beautiful book contains many images of the type designed in various ways, integrated with descriptive text to demonstrate various principles of typography such as letter, text, and grid. Each section includes an overview, definition and history with multiple smaller sections about specific subcategories
By Jenifer Tidwell
The book captures best design practices as design patterns and provides solutions to the common design problems, tailored to the situation at hand. Each pattern contains practical advice that you can put to use immediately, plus a variety of examples illustrated in full color. You'll get recommendations, design alternatives, and warnings on when not to use them.
By Edward R. Tufte
The classic book is essentially about the graphical display of information, such as - statistical graphs, charts, tables which we put in our designs and maps in with texts. It takes on the history and creation of visualizing data in the 1600s and forward, and giving some general principles that go for all display of information.
I hope you find these fonts helpful. 
Follow @uxchoice on Instagram for more design tips, resources, and inspiration. More than 128k designers already follow it.
---