5 Must-watch documentaries for designers
February 15, 2020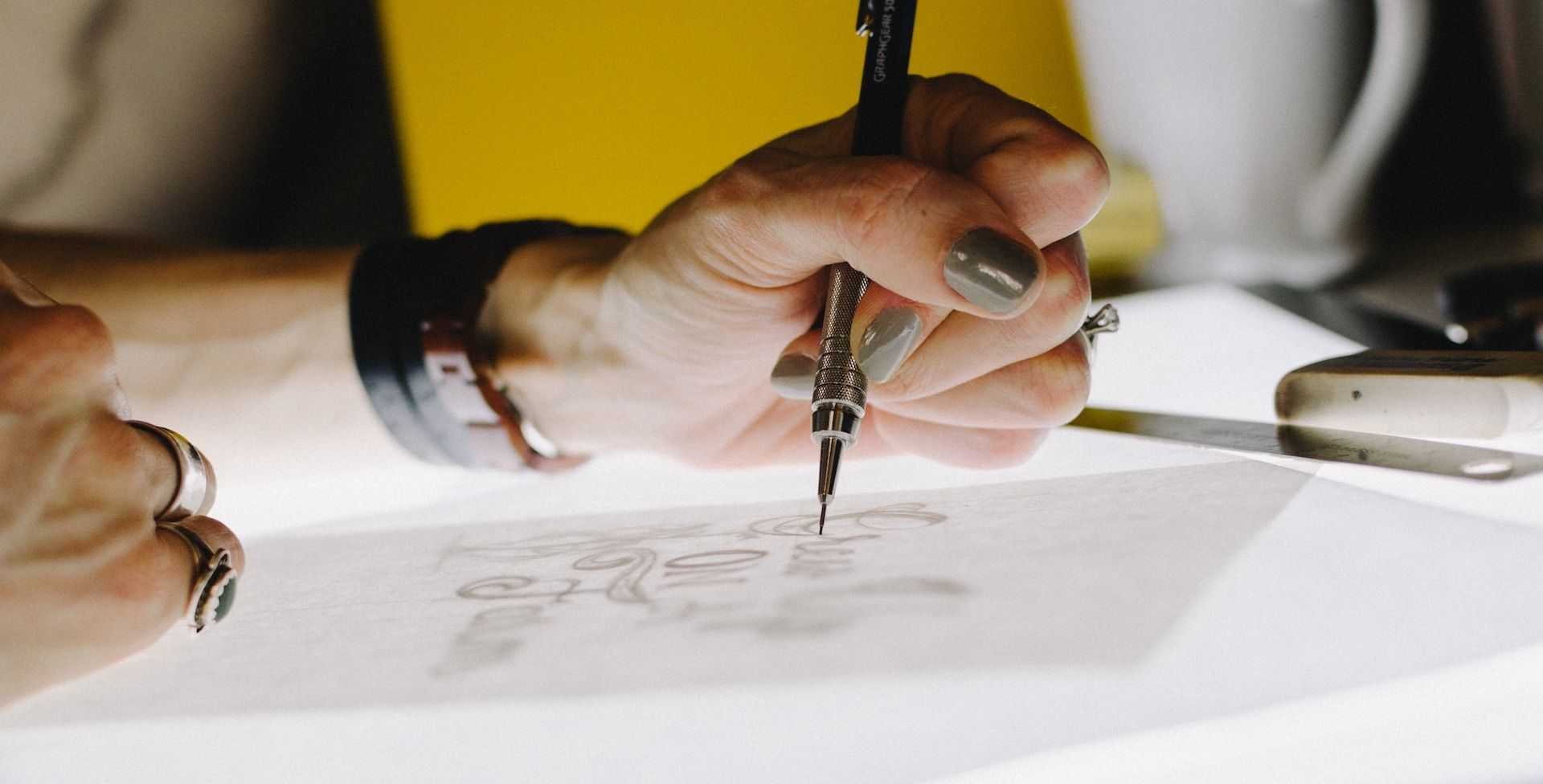 Sharing 5 documentaries all designers should watch when they are not caught up with design work.
The documentaries listed below are not just about teaching you design but will guide you about creative people, what motivates them, and how they shape art and culture.
1. Abstract: The art of design
Step inside the minds of the most innovative designers in a variety of disciplines and learn how design impacts every aspect of life.
Watch the video - Netflix
2. The creative brain
Neuroscientist David Eagleman taps into the creative process of various innovators while exploring brain-bending, risk-taking ways to spark creativity.
Watch the video - Netflix
3. Helvetica from film first
The film is an exploration of urban spaces in major cities and the type that inhabits them, and a fluid discussion with renowned designers about their work.
Watch the video - Vimeo
4. Design disruptors
Design Disruptors reveals a never seen perspective on the design approaches of big companies and how they are overtaking billion dollar industries.
Watch the video - Design disruptor
5. Objectified from film first
Objectified is a feature-length documentary about our complex relationship with manufactured objects and, by extension, the people who design them.
Watch the video - Vimeo