24 best blogs for designers
April 25, 2020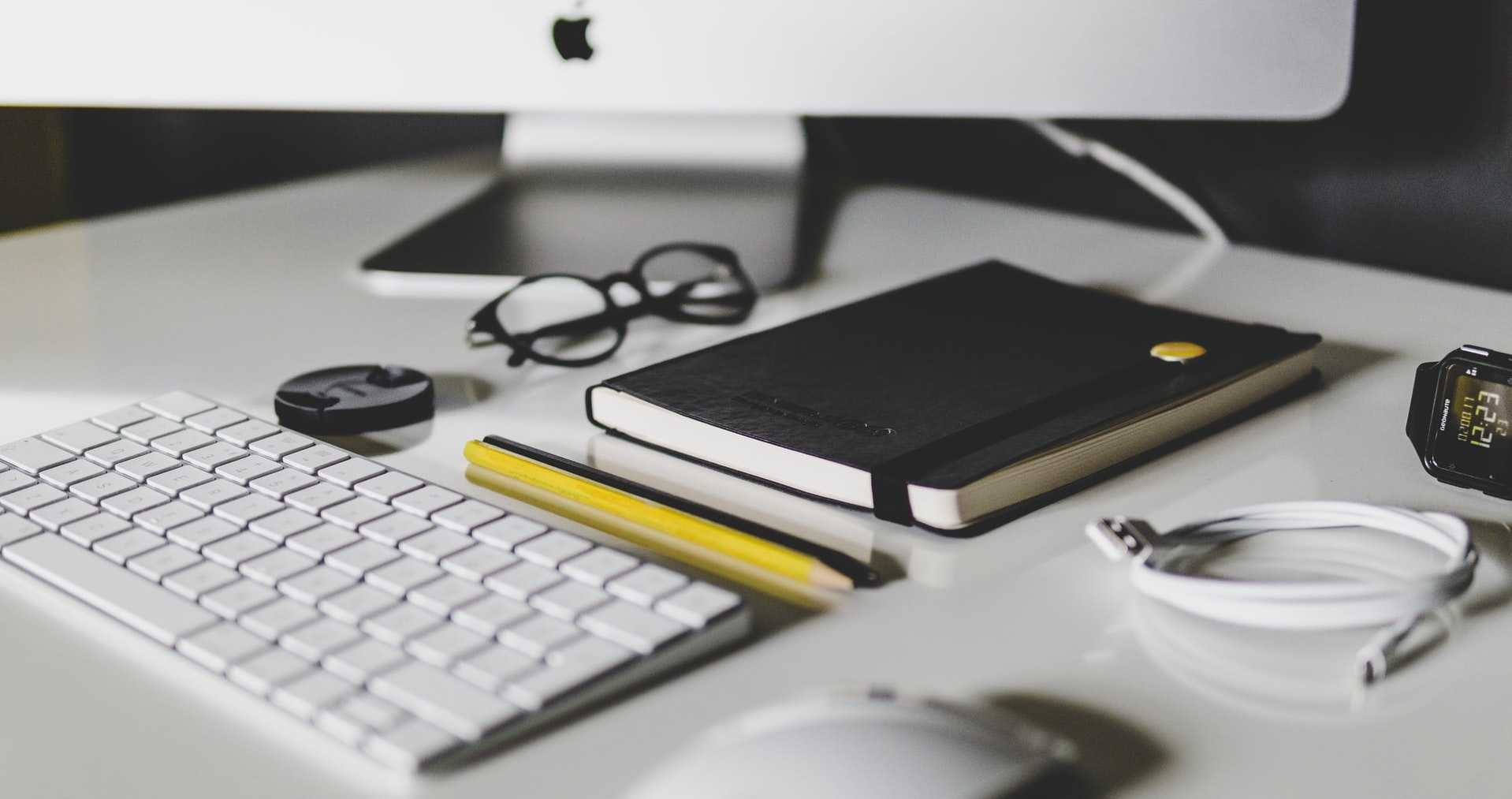 List of my favourite design blogs you should subscribe now. These blogs are related to UI & UX design, product design and web design.
I read a lot to keep myself updated with the latest happening in the design world. There are thousands of blog available on the internet but not all of them are equally good. So, I've created a list of UI, UX and product design blogs that will help you to learn from experts and keep you updated with the latest design trends.
Best UI and UX design blogs-
---
Best product design and management blogs
---
Best web design and development blogs
---
Hope you find this article helpful. Share this article with your friends to inspire them also.